Stigma-Free Congregations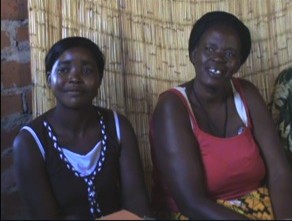 The results of our work are seen in faces of the Makungwa Congregation in Zambia. Silence and discrimination have been stripped away and replaced by support and compassion. The congregation's leader, Reverend L.T. Mvula, attended an EMPACT Africa workshop in 2007. He returned to preach sermons that emphasized Christian compassion toward those who are sick. Over the years, attitudes changed and members of his congregation with HIV realized they no longer needed to be afraid to seek help in their church. The Makungwa Congregation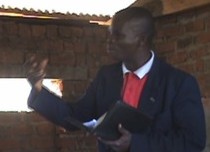 is now stigma-free and has an HIV support group of more than 50 people.
They still face many challenges in dealing with the disease, such as the 50-kilometer distance to the clinic where they get their medications, but they now confront these challenges together, with the support and encouragement of their congregation.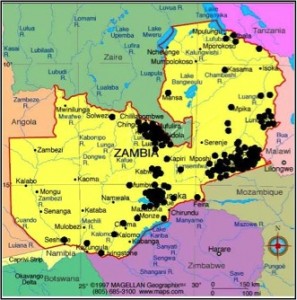 The Makungwa Congregation is one of 158 churches EMPACT Africa trained for the Reformed Church in Zambia. Over a two-year span we,
Held 16 workshops, one for each presbytery
Trained 400 local church leaders
Reached out to 100,000 church members
Connected 8,000 members to church-based support groups
Rigorous Measurements

Support group membership is a direct benefit to people living with HIV and AIDS, and is a great indicator of progress in fighting the stigma. However, we believe it is important to make more rigorous measurements to make sure our workshop training is topnotch. Along with South Africa 's Stellenbosch University we have developed a methodology and protocol for before and after studies of the attitudes about HIV/AIDS. In its initial phase, we will interview local church leaders and members of their congregations attending workshops in South Africa this year.
Pandemic Effects
From a pandemic perspective, the most important concrete measures are the number of people who have been tested, and the number of people who have begun receiving treatment.Read More